Booze 'n' Brains™ is a series of interactive games and activities that include puzzle solving, creativity, photos, trivia, riddles, silly games and more! We offer two versions, our standard "Anywhere" games and our location specific games.
Our Anywhere games can be enjoyed by everybody whether it be a girls' night, guys' night, date night, or a night with friends or family. Our interactive drinking games can be done from the comfort of your own home, hotel room or location of choice, or you can visit up to four different drinking establishments and turn Booze 'n' Brains into a crawl. Being able to enjoy these games whenever and wherever you'd like gives you the flexibility to make this event your own.
Our location specific games follow a similar format but are only offered in select cities and will have content specific to the region you are in.
The goal is to have fun and make some new memories while enjoying your favourite beverages. All you need to play is a mobile device with web access.
So stop procrastinating, grab your date, your friends or your family and let's play Booze 'n' Brains Interactive Drinking Games - the fun way to drink!
Please Note: Drinks are NOT included.
Read our Help page for more information about Booze 'n' Brains.

Fun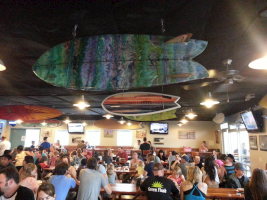 Activities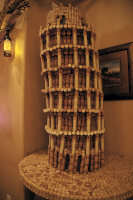 Together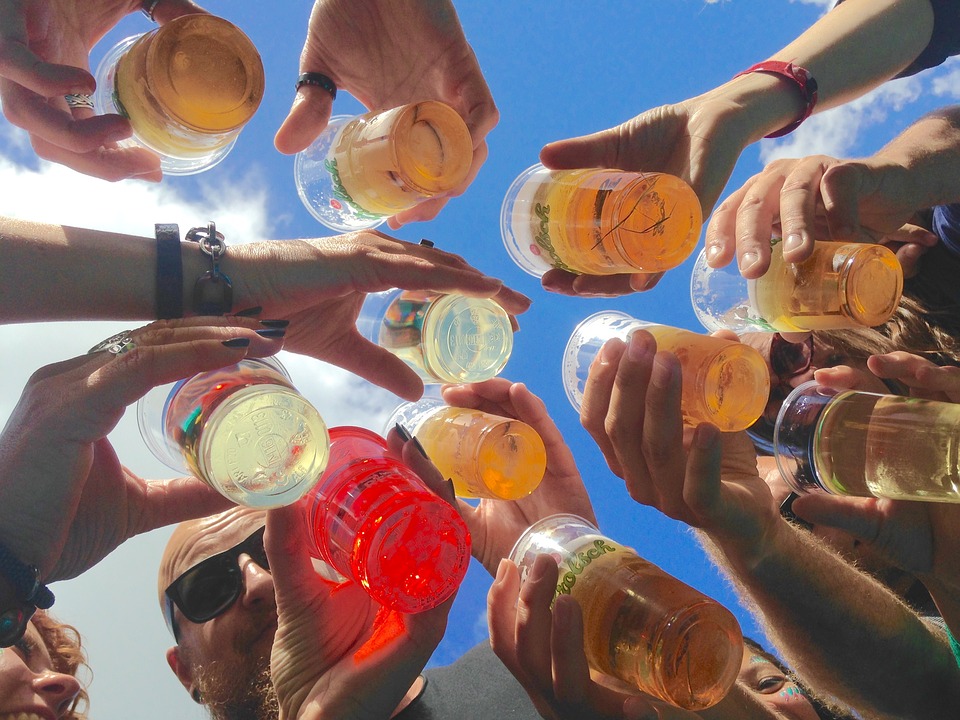 Anywhere